Personnel Time and Attendancy Systems

PDKS2000 (PTAS) software we put on the market in year 2000 is used on different sectors and designed to be used on 14 different trade unions' pacts. This software is able to communicate with different types of currently used time and attendancy terminals and is able to produce detailed reports for attendancy of staff using the data supplied by those terminals.
The PDKS2000 Plus software that we finished testing at the beginning of year 2003 is providing new, modern functionality the old users and aims to prove and improve the trust we have gained by new customers. The software has two different versions named "light" and "proffessional". The former one is for organizations that have 50 or less personnel and is intended only to follow the entry and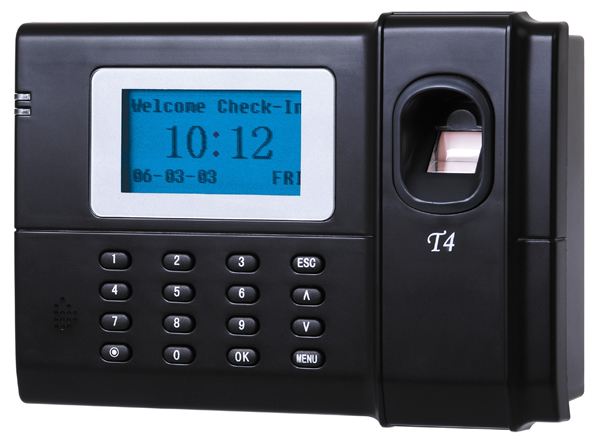 exit times of their staff. And the latter one is for the organizations that has more than 50 personnel.
The latter can perform the tasks the former one does and also has the ability to control the obedience to the contracts of preferred unions of the movements of staff and functionality of calculating the real salary depending on their working time. 99 different working periods can be defined parametrically and the different calculation methods can be used depending on them.