Access Control And Payment Systems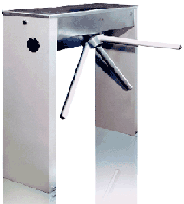 With ATA-ACCESS software that is distributed since year 1999, performing of access control and determination of price according to different policies in close circuit systems are possible.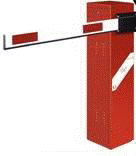 The ability to control the usage of different facilities such as elevators, car parks, building entrance clearances by defining the rights of each user or person working in different departments in a building or even different organizations in the same trade center.
It may be made possible to perform time controlled pricing according to different specifications of people or cards after activation of pricing module of this software. With our parking automation system, it is possible to control different types of vehicles and pricing depending on the parking duration.