SOLUTIONS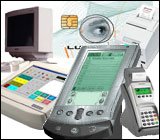 Access Control And Payment Systems
With ATA-ACCESS software that is distributed since year 1999, performing of access control and determination of price according to different policies in close circuit systems are possible...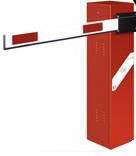 Parking Automation Systems
Our Campnay set up Parking Automation Systems for control
...

Point of Sale Automation Systems
The aim of ATA-POS software is to apply sales automation to close circuit systems. It is possible to realize the card related payments with a number of different media types such as MIFARE,
...

Personnel Time and Attendancy Systems
PDKS software we put on the market in year 2000 is used on different sectors and designed to be used on 14 different trade unions' pacts. This software is able to communicate with different types of currently used...

Campus Card Applications
Our Campus Card software related to educational institutions are designed to provide all functionality for universities. The existing data warehouse of the university is/may be used in preparation process of cards
...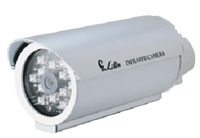 CCTV Systems

ATA develops e-purse applications on different types of radio frequency based contactless and smart cards with MIFARE technology.
...

Public Transit and City Card Applications
Our software for local governments are designed to fullfill the needs of the local government. The existing data warehouse of the local government
can be used while personalization of the smart cards, public transit cards, free circulation cards, personnel cards ...

Banking Applications (EMV Certification)
Our banking application software for banks is designed on POS solutions of banks, studies about EMV certifications, virtual pos solutions on in our
country. Our software can either support SDLC protocol in appropriation ...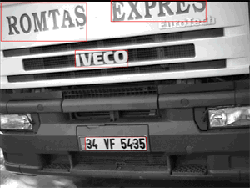 Identification of License Plate
The system make easy identifiy of cars....

Mi-fare, Proximity Smart Cards
The Cabin of Ticket Rendering