ABOUT US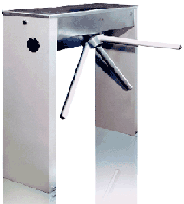 Our company with aim to develop industrial automation and control software, was realized in 1999, in Ankara. ATA, whose aim of foundation is to produce industrial automation and control software, has gained a respected place in the market with development of products concerning the auto-id subjects such as warehousing, POS automation, personnel time and attendancy systems, access control hardware and software. Our company is proud of being the first one developing software in its operation subject including e-purse and access systems by cooperation with a number of respected banks in our country.
ATA, has realized the first usage of MIFARE technology in Turkey with a project running at Dedeman Bodrum Aquapark. If the quantity of cards is taken into consideration, ATA is the most preferred smart card application developer in Turkey.
ATA is providing service in its central office in Ankara and is providing on-the-location service in 7 different regions with professional staff.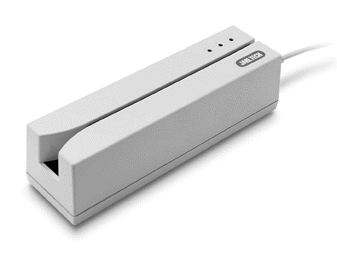 With the office established in Istanbul in 2003, ATA is continuing parallel production of electronic, electro-mechanic and mechanic products in both regions.
In the meantime of the development of new software, revision of POS, ATM devices and software for monetary related organizations depending on EMV certification, ATA also is a trustworthy source of mechanic restriction hardware such as barriers and turnstiles and organization specific solutions.